Looking for trade and customs advice?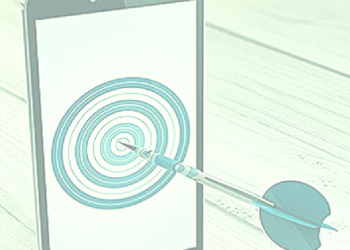 Unique focus on trade and customs
We are passionate about customs and trade law. Greenlane is unique group of true customs specialists, evidenced by our track records before the European Commission andcustoms authorities, and our successes in courts. We are excellent in customs and trade everywhere we are.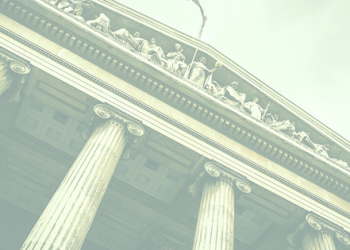 Investigations and litigation
We assist our clients in complex trade investigations and disputes before the national and EU courts in Luxembourg. Greenlane is made of seasoned litigators throughout Europe.  Wherever you may be facing challenges, we have lawyers close to the investigating authorities and ­experienced in the judicial review process.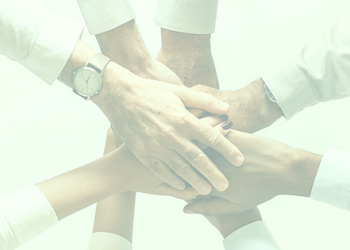 Leveling the playing field
Our dense network enables us to level the playing field with the EU customs authorities, the Commission and the EU's anti-fraud office (OLAF). Our lawyers learn from each other, and from the investigations and practice in all the member states.  This is making us better, more cost-efficient lawyers.
What do we do for you?
We assists clients in navigating the complex web of customs and international trade laws that are regulated centrally by the EU, but are implemented by authorities of the 28 EU member states.
Contact us
If you have any questions about European customs and international trade law, please leave us a message and we will reply within 24 hours.
Mexico - Chevez Ruiz Zamarripa
Vasco De Quiroga 2121, Santa Fe, Zedec Sta Fé, Álvaro Obregón, 01210 Ciudad De México, CDMX, Mexique
Belgium - Reed Smith
C/O Reed Smith, Avenue Marnix 23, 1000 Brussels (Belgium)
Austria - DSC Doralt Seist Csoklich
Währinger Straße 2-4 1090 Vienna, Austria
France - Stream
4 Rue Édouard VII, 75009 Paris, France
Sweden - Werks
Östra Hamngatan 41-43, 411 10 Göteborg
Germany - GvW Graf von Westphalen
Poststrasse 9 - Alte Post, 20354 Hamburg, Germany
Italy - Armela & Associati
Via Torino, 15/6, 20123 Milano (Mi), Italy
Piazza Raffaele de Ferrari, 4, 16121 Genova (GE), Italie
Portugal - SPCA Advogados
Av. Mário Brito, n.º 4170, 3.º - sala 347 Apartado 5040 - Freixieiro 4456-901 Perafita
Poland - KW Kruk And Partners
14 Bł. Ładysława z Gielniowa Street, 02-066 Warsaw, Poland
United Kingdom - Reed Smith
20 Primrose St, London EC2A 2RS, United Kingdom.
Spain - Arola
C/ Juan de Mena, 10 Puerta 1º D 28014 Madrid
USA - Reed Smith
1301 K Street, N.W., Suite 1000 - East Tower, Washington, D.C., 20005, USA
Netherlands - Ploum
Boompjes 40, 3011 XB Rotterdam, Pays-Bas
Brazil - Uno Trade Strategy Advisors
Av. Brigadeiro Faria Lima, 1571/15° andar, Brazil
Taiwan - Lee & Li
8F, No. 555, Sec. 4, Zhongxiao E. Rd., Taipei 11072, Taiwan, R.O.C
China - JunHe
20/F, China Resources Building, 8 Jianguomenbei Avenue, Beijing 100005, P. R. China
India - LakshmiKamaran
B-6/10, Safdarjung Enclave, New Delhi 110 029