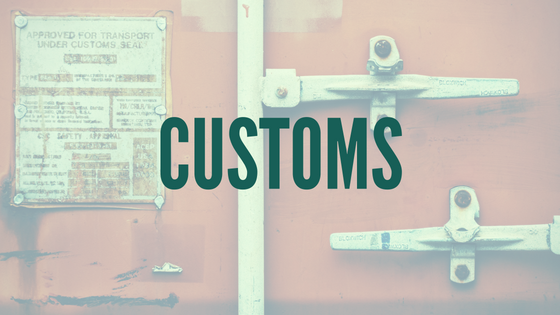 Tariff classification, valuation, origin, preference programs, special customs procedures (inward/outward processing, bonded customs warehouses, transit), binding tariff and origin information, customs compliance audits.
Litigation against customs claims/decisions (appeal proceedings, requests for repayment/remission, cassation proceedings, preliminary rulings EC of Justice).
Civil law aspects of customs issues (recourse actions, seizures, logistic contract drafting, insurance and policy disputes).
Investigations by customs authorities, applications for waiver or mitigation of fines and penalties, and related litigation.
Setting up in-house programs to ensure compliance with customs rules and procedures.
Taxation of goods: customs duties, VAT, Excise Duties and other customs-related charges.