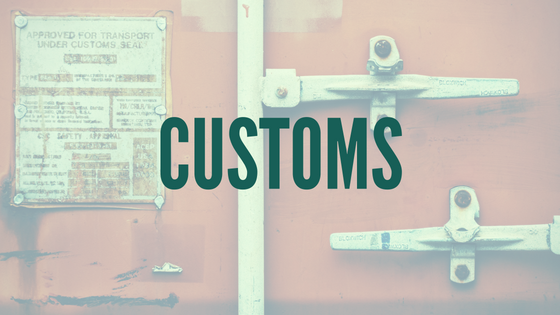 Tariff classification, valuation, origin, preference programs, special customs procedures (inward/outward processing, bonded customs warehouses, transit), binding tariff and origin information, customs compliance audits.
Litigation against customs claims/decisions (appeal proceedings, requests for repayment/remission, cassation proceedings, preliminary rulings EC of Justice).
Civil law aspects of customs issues (recourse actions, seizures, logistic contract drafting, insurance and policy disputes).
Investigations by customs authorities, applications for waiver or mitigation of fines and penalties, and related litigation.
Setting up in-house programs to ensure compliance with customs rules and procedures.
Taxation of goods: customs duties, VAT, Excise Duties and other customs-related charges.
We also ensure that the whole team is included in the process and that no one is left out during the turnaround. The most crucial part is ensuring some degree of financial stability during the turnaround.
This is the most worrying part for most clients going through or needing a turnaround; it means that incoming cash flows will change completely. We help ease these issues through fantastic financial projections and a realistic view of what can be accomplished.
Yves Melin focuses on trade defence matters and customs law. Sources single him out for his knowledge of anti-dumping, noting that "he immediately knows what the issues are" and "always immediately has an opinion and ideas to further analyse the issues." He advised Lotte Chemical on an EU anti-dumping investigation against purified terephthalic acid from Korea (Chambers Europe, International Trade/WTO, Europe/Belgium, 2011-2018)
James Searles principally handles trade remedies matters on behalf of Chinese clients and advises on EU customs matters and market access issues. He represented Zhejiang JNDIA Pipeline Industry in an appeal before the ECJ against anti-dumping duties imposed by the EC. Sources note that "he is a very good trade lawyer, especially in anti-dumping. He knows the process and the legislation, and comes up with good ideas in respect to how things should be done." (Chambers Europe, International Trade/WTO, Europe/Belgium, 2008-2018)