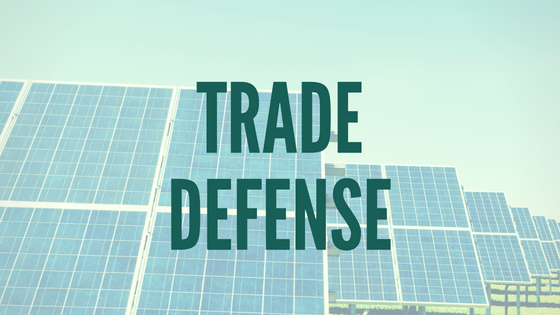 Trade defense (trade remedies) investigations
The members of Greenlane act on behalf of exporters to the EU and EU importers affected by anti-dumping, anti-subsidy (countervailing duty) or safeguard proceedings. We cover all aspects of such investigations before the European Commission by preparing applications, completing questionnaires, drafting submissions, attending on-the-spot verifications, representing clients at hearings and meetings with the Commission's Directorate General (DG) for Trade and other DGs.   We also assist companies in the presentation of their case to the Member States' officials in charge of handling trade defense investigations.
In addition, we provide strategic advice to companies who wish to prepare for future anti-dumping/anti-subsidy actions or who wish to manage the aftermath of an anti-dumping measure, including interim and sunset reviews, anti-absorption and anti-circumvention investigations as well as refund applications to recover duties paid.
Litigation
We represent companies before the Courts of the European Union in Luxembourg by challenging trade remedies, or supporting such measures when challenged by others (through interventions).
Before the customs and tax Courts of the Member States, we represent importers opposing the collection, or claiming the reimbursement by customs of anti-dumping and countervailing duties imposed through Commission Regulations.  Our ability to involve trade defense lawyers in Brussels experienced in the Commission's investigations leading to the adoption of these Regulations makes it possible to raise arguments that are not often available to customs and trade lawyers in the EU's Member States.