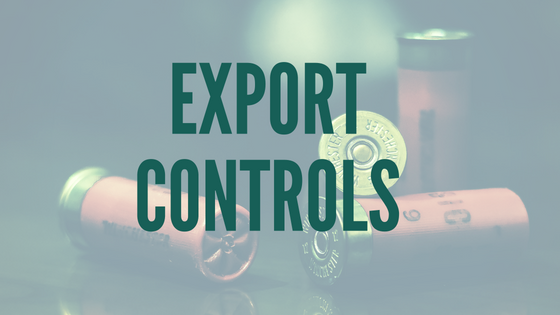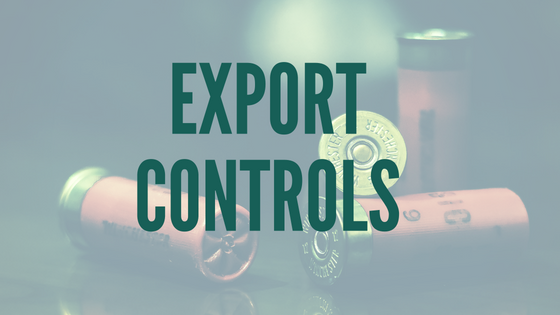 We help clients prepare applications, classification requests and reports, and assist them in devising and implementing compliance programs.
Export Controls
When companies need strong counsel to cope and comply with US, UK, EU, or Chinese export controls regulations, they come to us. We guide global clients on the transfer of goods, technology, software, services, and information to foreign nationals and foreign destinations.
Sanctions
Understanding the complexities of EU legislation relating to countries subject to economic sanctions can be challenging. We have extensive experience with EU, US, and UN economic sanctions regimes and the often-complex manner in which they overlap with export controls regulations. We work with relevant agencies for authorizations and exceptions to manage both regulatory and commercial risks arising from the imposition, or lifting of sanctions.
United States export controls and sanctions
Lawyers in Washington, DC and London advise US-owned and global corporations present or trading in the EU, and European and global businesses active in the US, about the extraterritorial effects of US export controls and sanctions. Our US team handles transfers of dual-use items (controlled under the Export Administration Regulations administered by the US Department of Commerce) and defense articles and services (controlled under the International Traffic in Arms Regulations administered by the US Department of State). We also assist clients with nuclear-related export controls administered by the Nuclear Regulatory Commission and the US Department of Energy. We advise businesses of all types on the scope and subtleties of sanctions regulations. With regard to embargoed countries, we have assisted clients with direct export, investment, and financial transactions, hiring of foreign nationals, third-party distributor relationships, joint ventures, mergers and acquisitions, licensing agreements, and parent-subsidiary relationships.