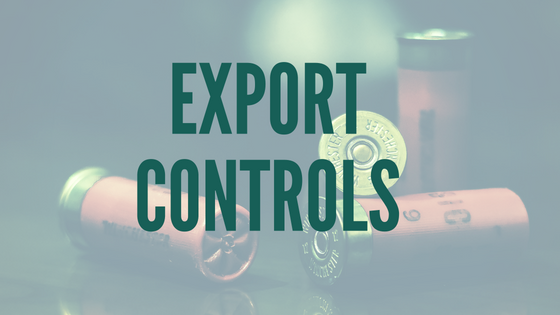 We help clients prepare applications, classification requests and reports, and assist them in devising and implementing compliance programs.
Export Controls
We help clients understand, shape and implement key export control regimes in the EU's Member States. We advise them on compliance with EU restrictions on exports and re-exports of goods, software and technology (dual-use and military controls).
Sanctions
We advise clients on compliance with EU legislation relating to countries subject to economic sanctions.  We also interface with relevant agencies for authorizations and exceptions to manage both regulatory and commercial risks arising from the imposition, or lifting of sanctions.
United States export controls and sanctions
Steptoe lawyers in Washington, DC advise U.S.-owned corporations present or trading in the EU, and European businesses active in the U.S., about the extra-territorial effects of U.S. export controls and sanctions.
We also ensure that the whole team is included in the process and that no one is left out during the turnaround. The most crucial part is ensuring some degree of financial stability during the turnaround.
This is the most worrying part for most clients going through or needing a turnaround; it means that incoming cash flows will change completely. We help ease these issues through fantastic financial projections and a realistic view of what can be accomplished.
Creating a list of potential qualified prospects for your service or product can be daunting when you're beginning your business. However, this needs to be considered as a follow up on your Target Market Analysis so you can hit the ground running.