Greenlane Conference – Logistics challenged: Supply Chain Due Diligence and Carbon Content Reporting at the EU's border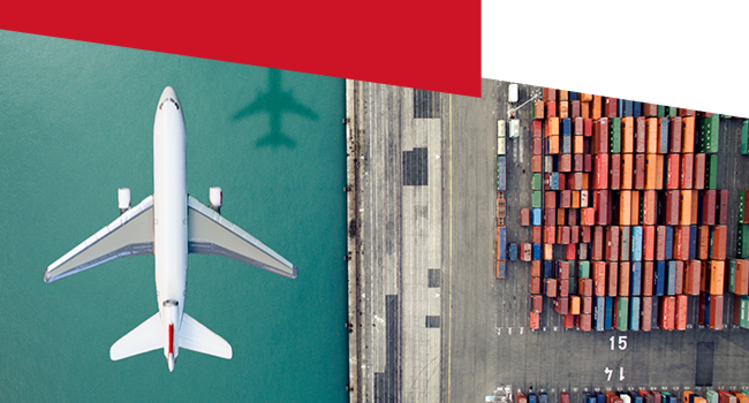 November 24, 2022
12:30pm to 5:30pm
NH Brussels EU Berlaymont Boulevard Charlemagne - Karel de Grotelaan, 11-19 B-1000 Brussels - Belgium
Greenlane's half day conference on 24th November 2022 (12:30 p.m. – 5:30 p.m. CET). The afternoon was be dedicated to logistics and supply chain issues caused by the multiple due diligence regulations tabled, adopted or being adopted by the EU: carbon (CBAM), forced labour, raw materials for batteries, deforestation products and conflict minerals. We will also review member states initiatives, including the German due diligence act. The magnitude of the challenges that these regulations will pose to cross border supply chains is unprecedented. Our customs and trade lawyers and policy experts will review and debate those challenges. Greenlane is the association of customs and trade law firms, of which Reed Smith's Brussels team is a founding member.
The program is as follows:
12:30-13:30 Conference begins with buffet lunch
13:30-17:30 Conference program 
13:30-13:50 EU-India FTA negotiation

Lakshmikumaran, Lakshmikumaran & Sridharan

13:50-14:40: EU supply chain due diligence and forced labor regulation

Yves Melin, Reed Smith
Rosanne Kay, Reed Smith
Stuart Newman,  Amfori

14:40-15:30 German supply chain due diligence

Daja Apetz-Dreier, Reed Smith
Max Jürgens, GvW

15:30-16:00 Network coffee
16:00-16:45 Deforestation regulation

Isabel Fressynet, Reed Smith
Brazilian Embassy

16:45-17:30 CBAM regulation

Yves Melin, Reed Smith
Jin Woo Kim, Reed Smith
Cost: €150 per person – this includes lunch and refreshments throughout the afternoon.
Event details
Date: Thursday, 24 November 2022.
Time: 12:30 p.m. – 5:30 p.m. CET
Location: NH Brussels EU Berlaymont
Boulevard Charlemagne – Karel de Grotelaan, 11-19 / B-1000 Brussels – Belgium
Questions: Florence Poncelet
2022-11-24 12:30 pm
2022-11-24 17:30 pm
Europe/London
Greenlane Conference – Logistics challenged: Supply Chain Due Diligence and Carbon Content Reporting at the EU's border
Supply Chain Due Diligence and Carbon Content Reporting at the EU's border
NH Brussels EU Berlaymont Boulevard Charlemagne - Karel de Grotelaan, 11-19 B-1000 Brussels - Belgium
save event to calendar