Greenlane conference on Excise Duties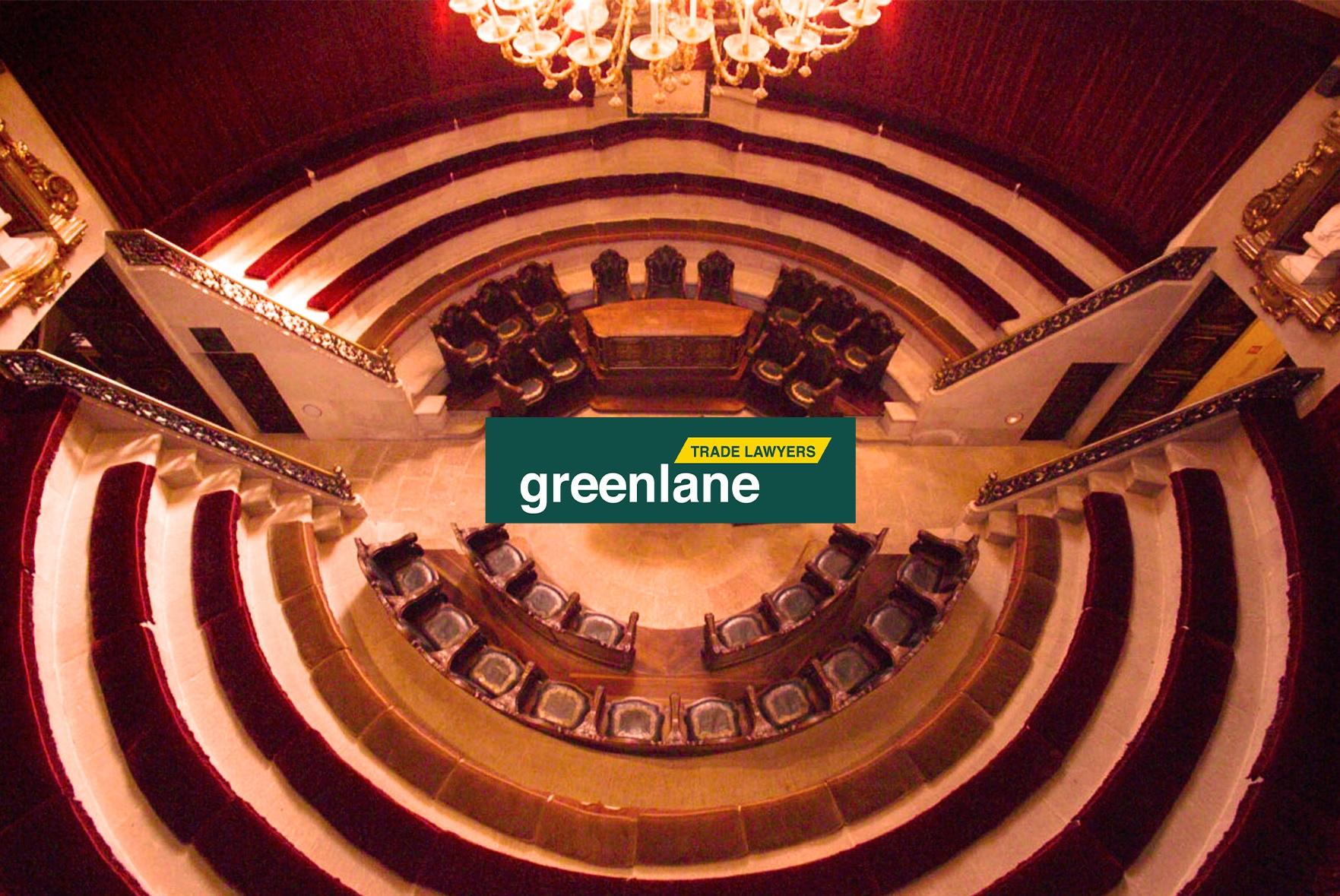 October 19, 2018
9:00 am to 3:00 pm
Real Academia de Medicina de Cataluña Calle del carmen, 47 08001 Barcelona Spain
We are glad to announce the organization of the First European Conference on Excise Duties organized by the Alliance of European Customs and Trade Law Firms GreenLane and Arola.
This event will take place on Friday 19 Oct 2018 at the Royal Academy of Medicine of Catalonia, located in the city of Barcelona.
Excise Duties experts from the Customs and Tax Authorities, the private sector and GreenLane lawyers, will share the most important challenges that the industry of products affected by excise duties will face within the following years, as well as the most recent criteria from the national and European Courts when applying the Community Directives.
PROGRAMME
9:00 AM: Registration
9:30 – 10:00 AM: Welcome and Presentation of the Conference by the Director of the Customs and Excise Duties Department of the Spanish Ministry of the Treasury, Mrs. María Pilar Jurado.
10:00 – 11: 45 AM: Presentation and discussion of the following panels:
Tax on Beer in the European Union: beer production has been adapted to suit new consumer trends, growing year by year in terms of production and, consequently, in terms of tax collection for the EU Member States. The objective of the speech will be the analysis of the tax treatment of the beer in Europe under these new trends and the comment of the most recent judgements of the ECJ.
Formal infringements on excise duties: from Roz-Swit Case from the ECJ, June 2, 2016, National Tax Authorities criteria regarding the consequences of formal tax infringements on excise duties has been modified. During the presentation, the influence of this particular case will be treated, and how it has affected the national regulation of the Member States.
11:45 – 12:00 AM: Coffe – Break
12:00 – 13:45 PM: Presentation and discussion of the following panels:
E-commerce and products subjected to excise duties: E-commerce is now booming but the circulation requirements within the EU established for products subjected to excise duties are a serious headache to European producers and distributors. Which are the alternatives? Which is the future of the distribution of these products by electronic means?
Excise Duties and Cogeneration: the ECJ has issued this year relevant judgements regarding the taxation of energy products and electricity on cogeneration activities. The impact of these judgements will be analyzed and the adequacy of the national regulations to the position of the ECJ in these latest decisions.
13.45 PM: Cocktail
The event will be attended by the following speakers:
Mrs. María Isabel López, Deputy Director General for Excise Duties and Taxes on International Trade, Spanish Ministry of the Treasury.
Mrs. Consejo Quesada, Technical Affairs Director, Cerveceros de España (Spanish Beer Association).
Mr. Manuel González-Jaraba, Tax Inspector, author of the book "Understanding the Excise Duties".
Mr. Enric Porta, Secretary General of the Spirits Association of Catalonia.
Mr. Víctor Guarch, Lawyer, Tax and Legal Manager at Arola.
Contact:
2018-10-19 9:00 am
2018-10-19 3:00 pm
Europe/London
Greenlane conference on Excise Duties
We are glad to announce the organization of the First European Conference on Excise Duties organized by the Alliance of European Customs and Trade Law Firms GreenLane and Arola. This event will take place on Friday 19 Oct 2018 at the Royal Academy of Medicine of Catalonia, located in the city of Barcelona. Excise Duties experts from the
Real Academia de Medicina de Cataluña Calle del carmen, 47 08001 Barcelona Spain
save event to calendar