June 19, 2020
Posted by:

Florence

Category:

Uncategorized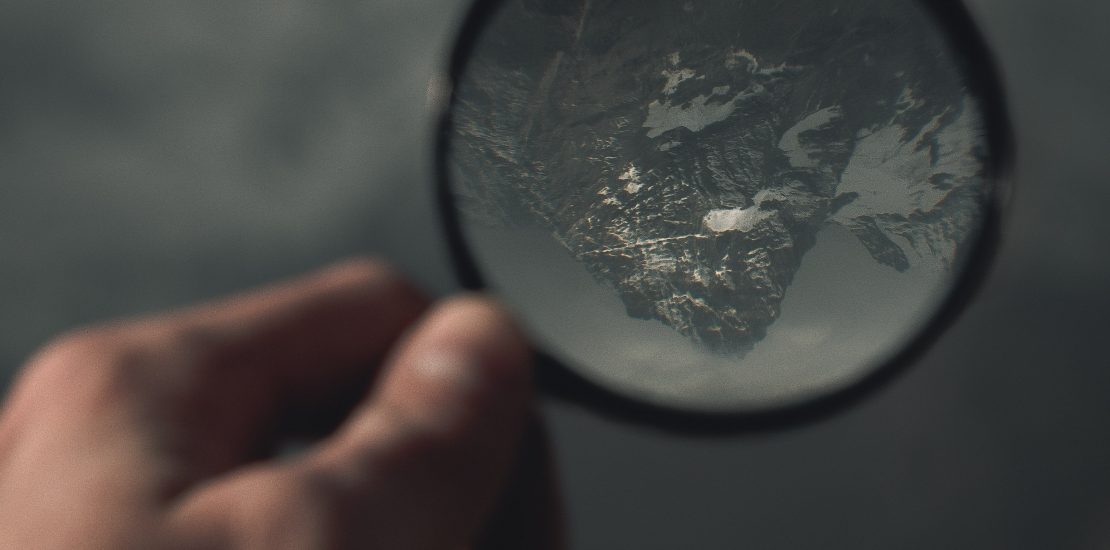 The third part of the series of articles "CHANGES TO THE MARKET SURVEILLANCE PRINCIPLES AND PRODUCT MARKETING IN THE EUROPEAN UNION"
Pursuant to Regulation 2019/1020 of the European Parliament and of the Council on market surveillance and product compliance, Member States were required to set up appropriate customs and surveillance authorities that will be responsible for controlling products entering the European Union market under the "placing on the market" customs procedure.
The customs authorities will be entitled to suspend the admission of a product if they establish, following a product inspection, that:
the required documentation has not been submitted;
the product has not been correctly marked and labeled;
the product has been falsely or misleadingly marked;
the name, trade name, registered trademark or business entity details have not been provided;
there are other indications that the product is considered to be incompatible with Union law or the product is considered to pose a serious risk to health, safety or the environment.
If the customs authorities suspend the release of the product, the supervisory authorities will have 4 days to take the appropriate actions, and after the expiry of this period, the product should be released for free circulation. However, this will not give rise to a presumption of conformity of the product with EU law.
If, as a result of customs actions, the supervisory authorities find that the product does not comply with EU regulations or that it carries serious risk, the authorities will take action to prohibit the placing on the market of the product and shall provide an appropriate annotation in the customs data processing systems.
KW Kruk and Partners Law Firm LP (Poland)